School, Office, Care Home, Window Cleaning
We offer a reliable, trustworthy and friendly window cleaning service in West Kent, North Surrey and South London. Our window cleaning services includes regular visits on a 4 to 8 week basis depending on your requirement. Window frames, window sills and doors are included as part of a standard window cleaning service plus window washing inside if required. Water Fed Pole Window Cleaning offers a professional window cleaning service for both residential customers and businesses alike in Kent.
We are an eco friendly window cleaning service that is kind to the environment. The revolutionary water fed pole window cleaning system uses pure water to clean windows without using chemicals that can be harmful to the environment.
Unlike door to door knocking window washers, our professional window cleaners will perform a high quality job leaving your windows dirt free and shining (they will even stay cleaner after it has rained, because we clean the frames as well as the windows).
No job too big or small. We can clean windows at Domestic Houses, Commercial Premises, Hotels, Residential Care Homes, Office Buildings (up to 6 stories high), Prison Windows (DBS/CRB Checked), Schools (DBS Enhanced CRB Checked). If you are not sure just ask, if we can clean it.
Domestic | Residential | Home Window Cleaning
We offer the following home window cleaning services:-
sanitise office
sanitisation of COVID 19
best window cleaner no streaks
better window cleaning
cleaning large windows
cleaning outdoor windows
domestic window cleaning services
eco window cleaning service
ecological window washing in
exterior window cleaning services
external window cleaning
green window cleaning in
home window cleaning service
house window cleaning contractor
house window cleaning services
indoor window cleaning
interior window cleaning
no streak window cleaning
non streak window cleaner
quality window cleaning service
residential window cleaning contractors
residential window cleaning service
residential window washers
spotless window cleaning
streakless window cleaner
window cleaner
window cleaning services
window washers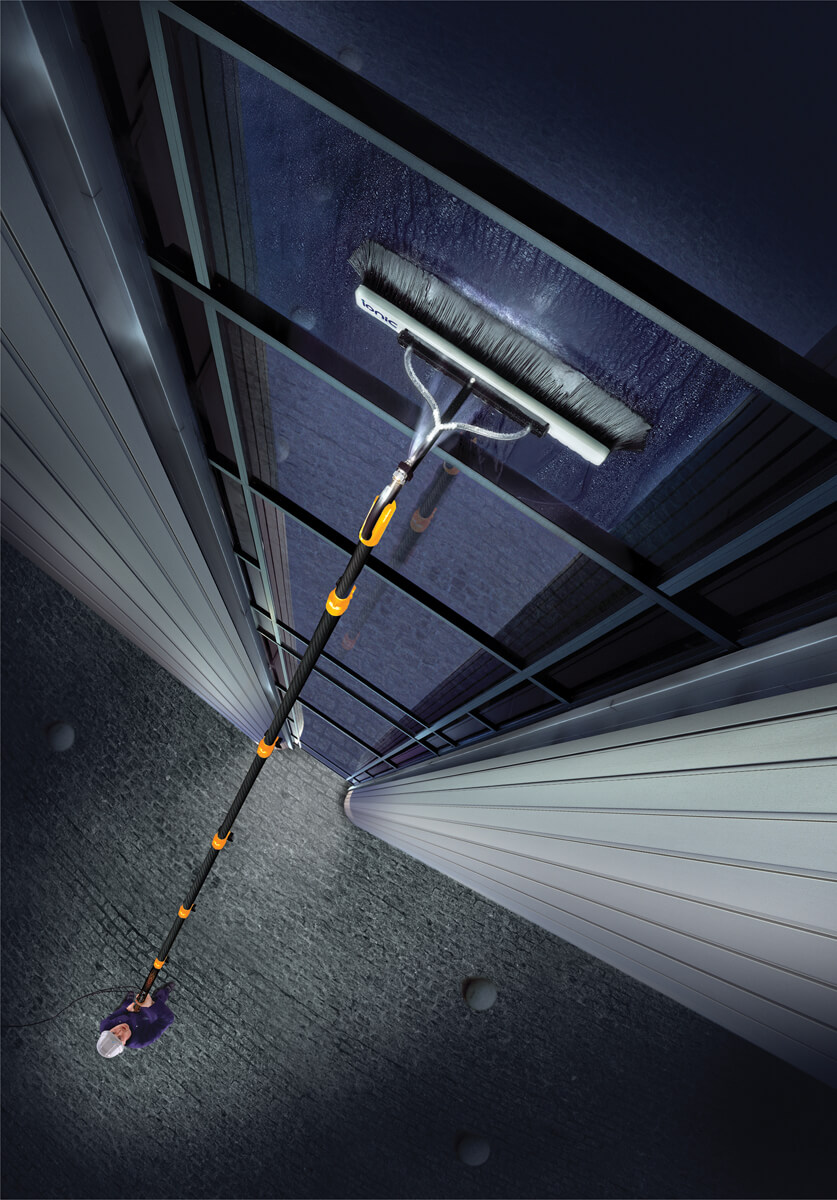 Commercial | Office | Professional Window Cleaning | Sanitise
We offer the following commercial window cleaning services:-
blocks of flats window cleaning
commercial window cleaning business
commercial window cleaning contractors
commercial window cleaning service
industrial window cleaning contractors
industrial window cleaning service
industrial window washers
office window cleaning business
office window cleaning services
professional window cleaning services
professional window washers
water fed pole window cleaning hot pure water wash up
window cleaning agency
window cleaning business
window cleaning contractors
window cleaning firm
window washing firm